Zoho Social Agency (billed monthly)
Single platform solution for all Social Media Management Agencies
Meet all your social media targets with an all-in-one agency platform. Work together with your team, invite clients, multitask on brand campaigns, and get more done with Zoho Social for Agencies.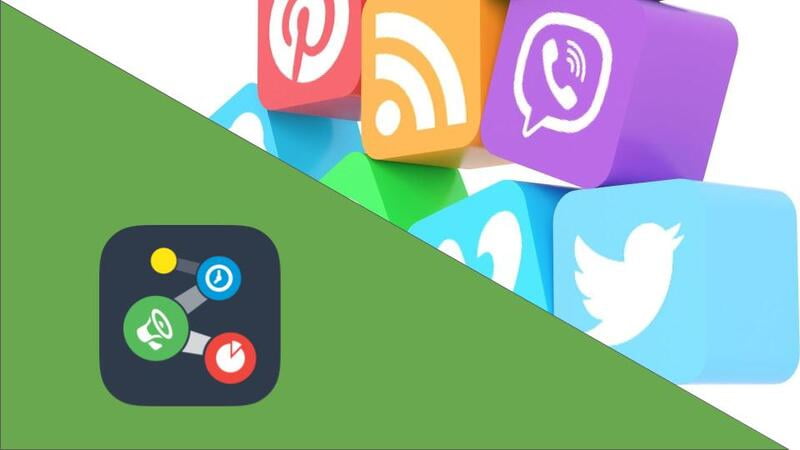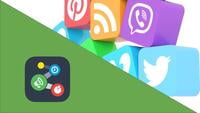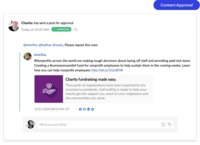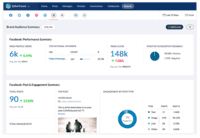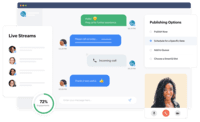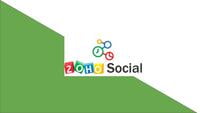 Organize and manage all of your Brands seamlessly
Organize all of a client's social media accounts under a Brand and manage them easily from a single dashboard. Got a new client? Just add another Brand and you're all set.
One size doesn't fit all. Build custom roles and permissions

Choose from the default roles or create custom roles for team members and assign them to specific clients. Relationship-building is now easier with designated and organized roles-you can create a new.

Reinforce your brand while you work with your clients. Custom-label Zoho Social with your agency domain name, logo, and favicon. Invite your clients with email messages that we've customized for you, and add your agency's logo to the reports you share with them.


This is the monthly price for Agency plan. If paid annually the price is $3,600 per month.